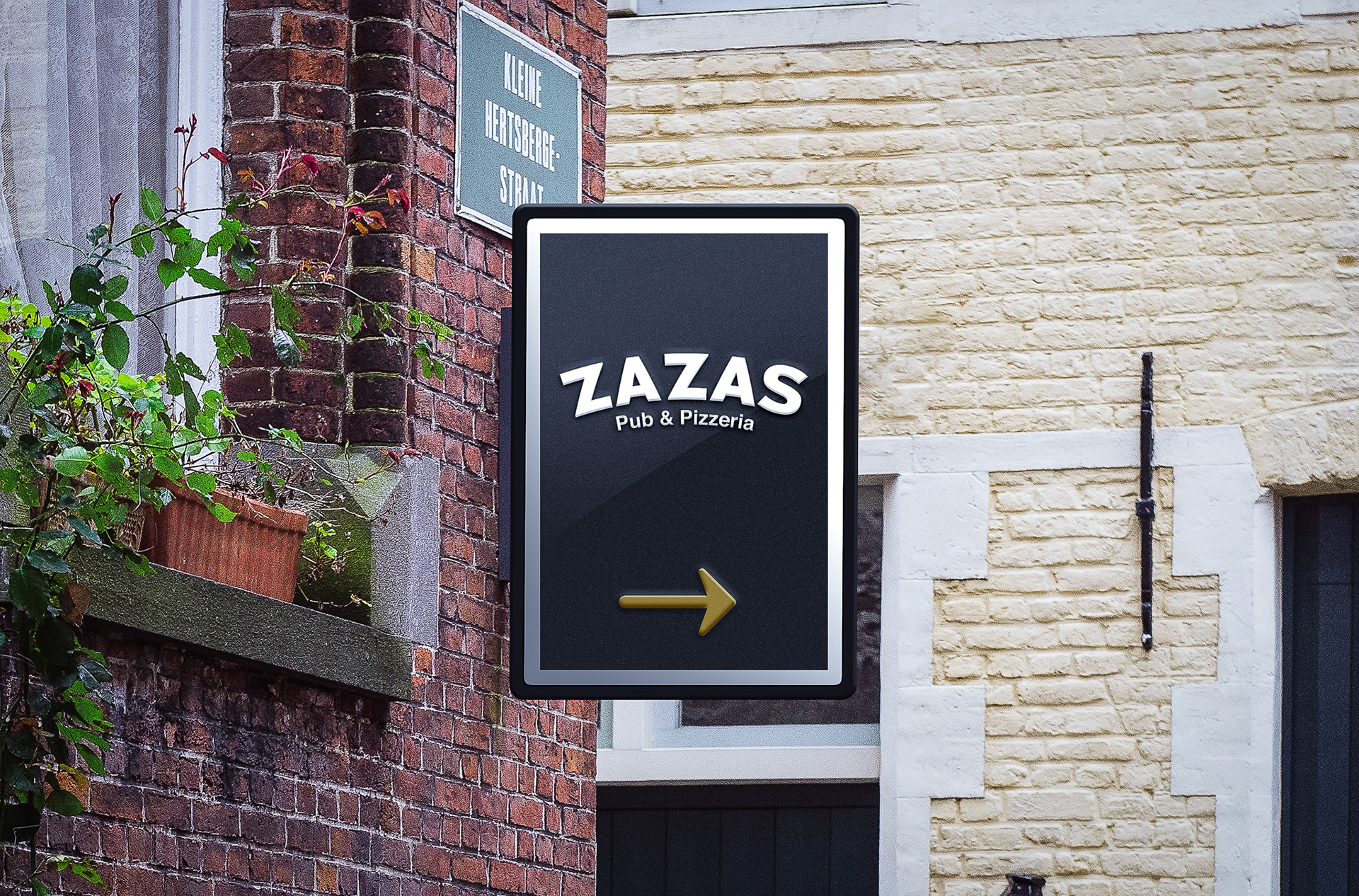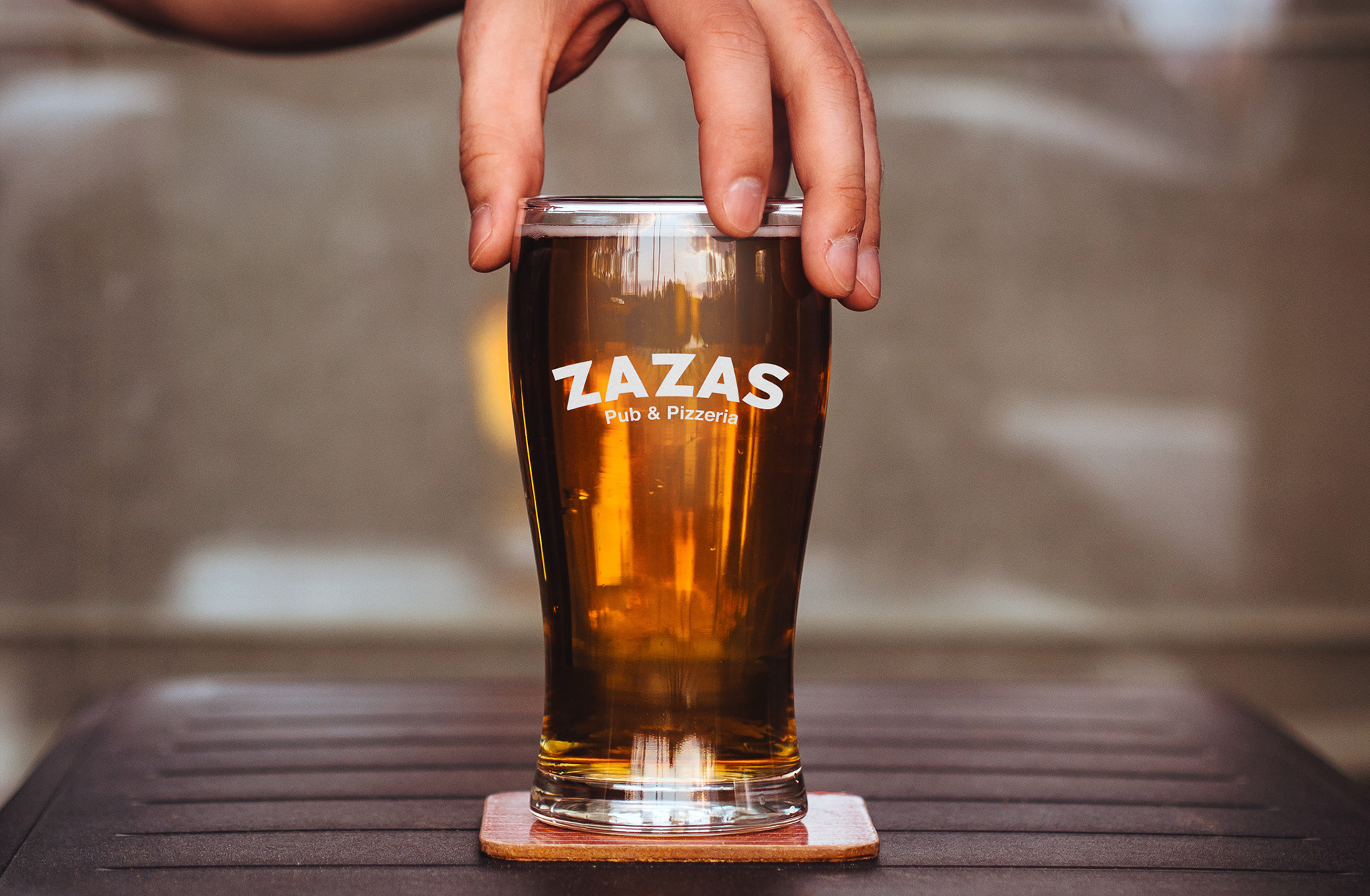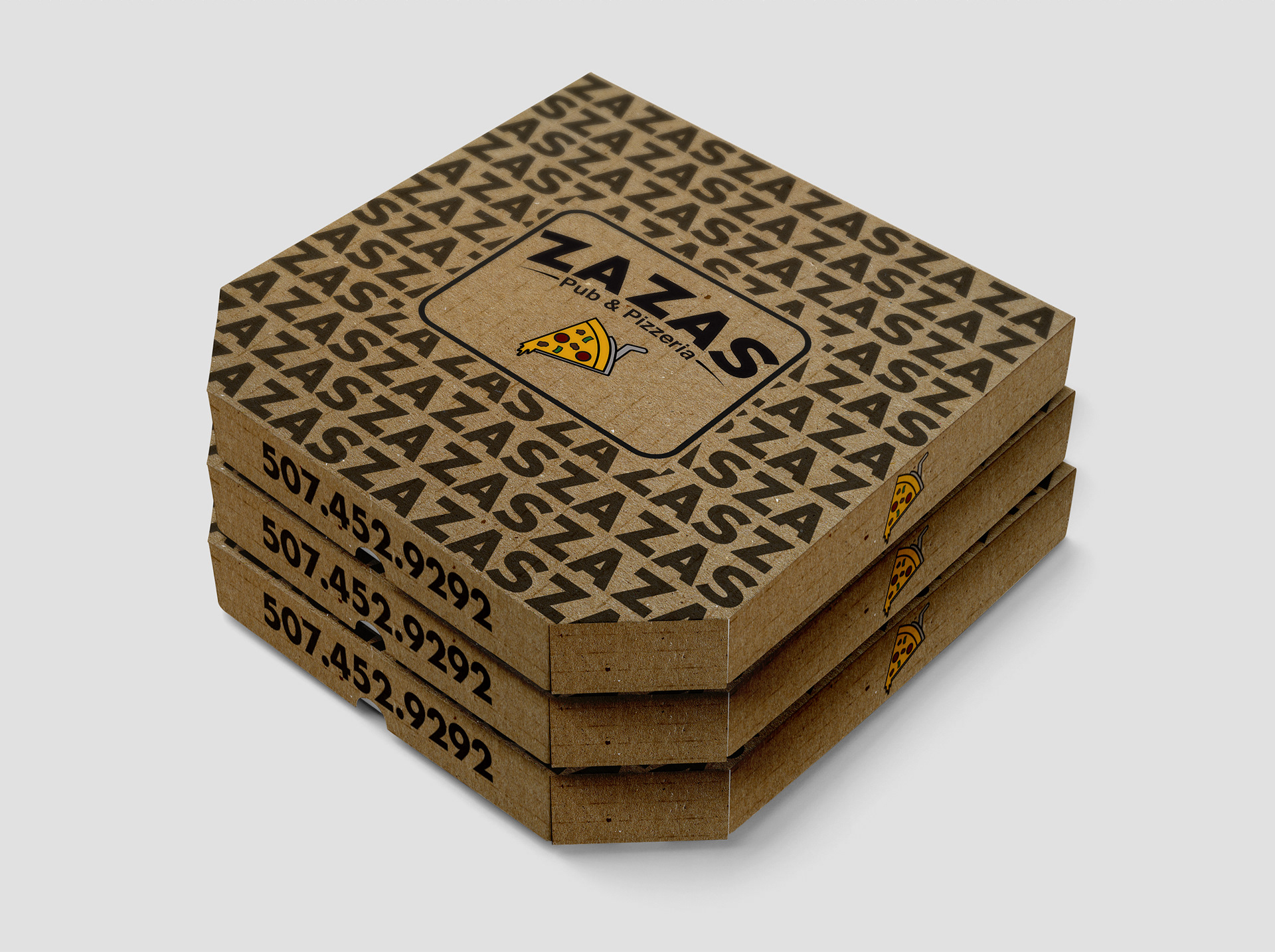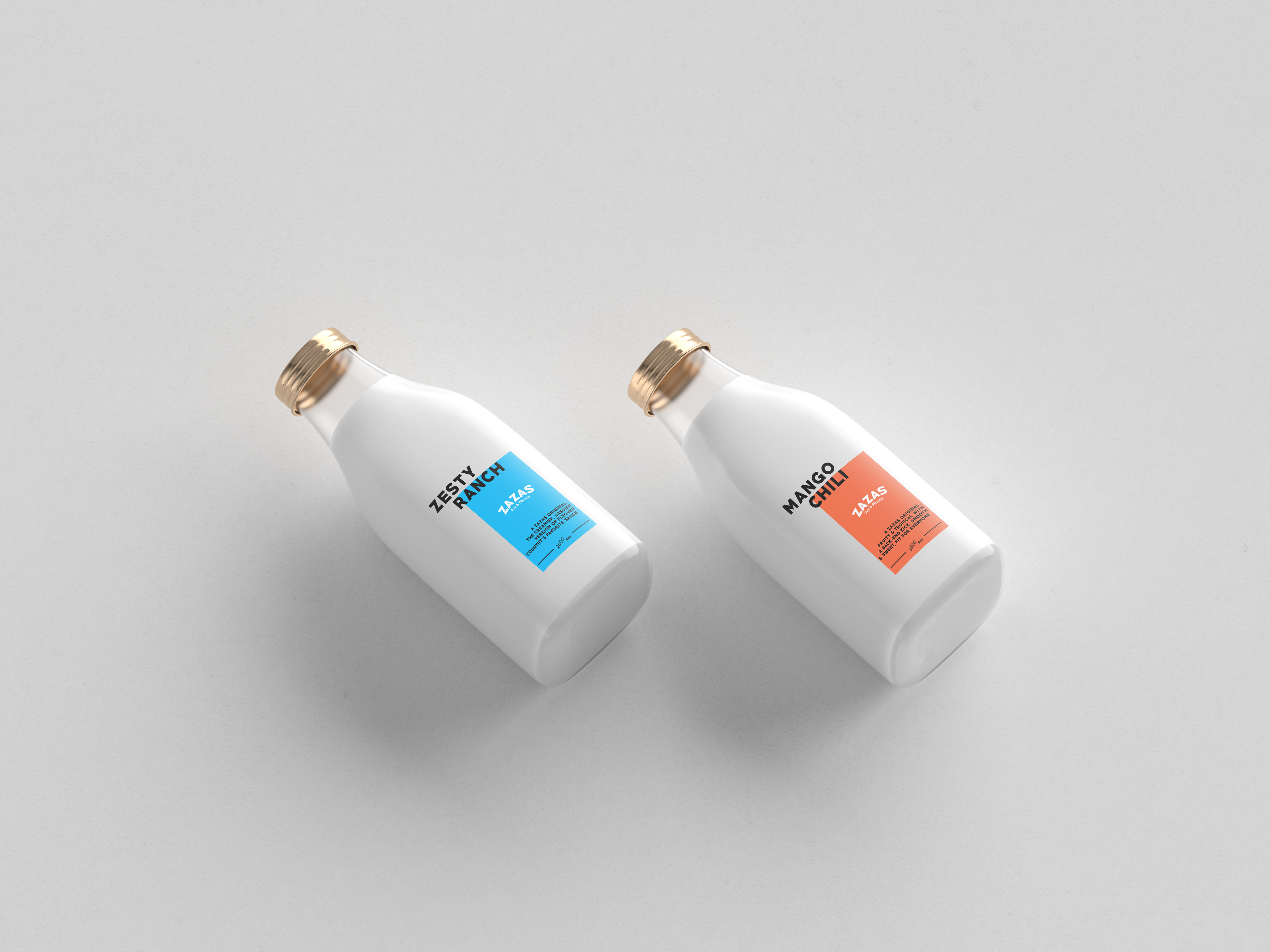 The entire campaign lives in how
ZAZA's
impacts its community. 
The idea translated to a more sanitized look, complete with packaging designs for in-house, 
some traditional exterior signage to make their impact known, and a larger emphasis on 
targeted partnerships towards key market segments. One concept customized a pair of Nike Air Max to the tune of pizza, garbage-style of course, fit for the ultimate Greasebeast [Pizza + HYPE beast = Greasebeast].
All in all, I wanted to feel prideful taking my parents to an establishment I had built so many memories around, 
instead of entering doors where I might see the aftermath last night's vomit-contest.