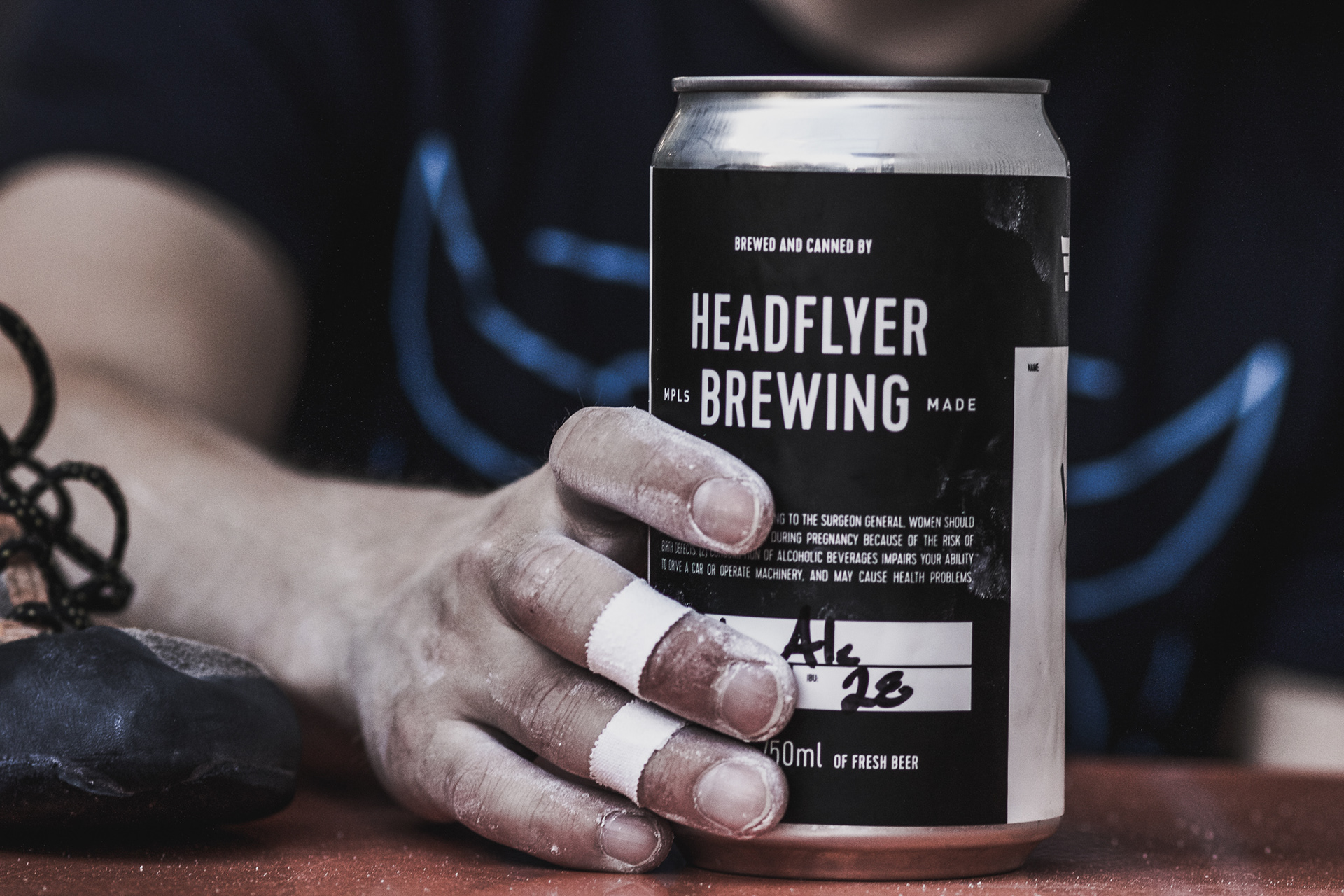 Travel north on Hennepin Avenue just far enough and you'll be greeted by a large 'M' threaded by needle. For most, it's a cool mural, but for many of the building's residents, it's history. Miller Textile company used to produce bags for flour companies, farmers, and other foundational sectors of Minnesota's economy for almost a century. Today, the aged brick gives foundation to a slur of small business. An escape room, a Native American goods shop, some bean-roasters and a family-owned taproom called HeadFlyer Brewing.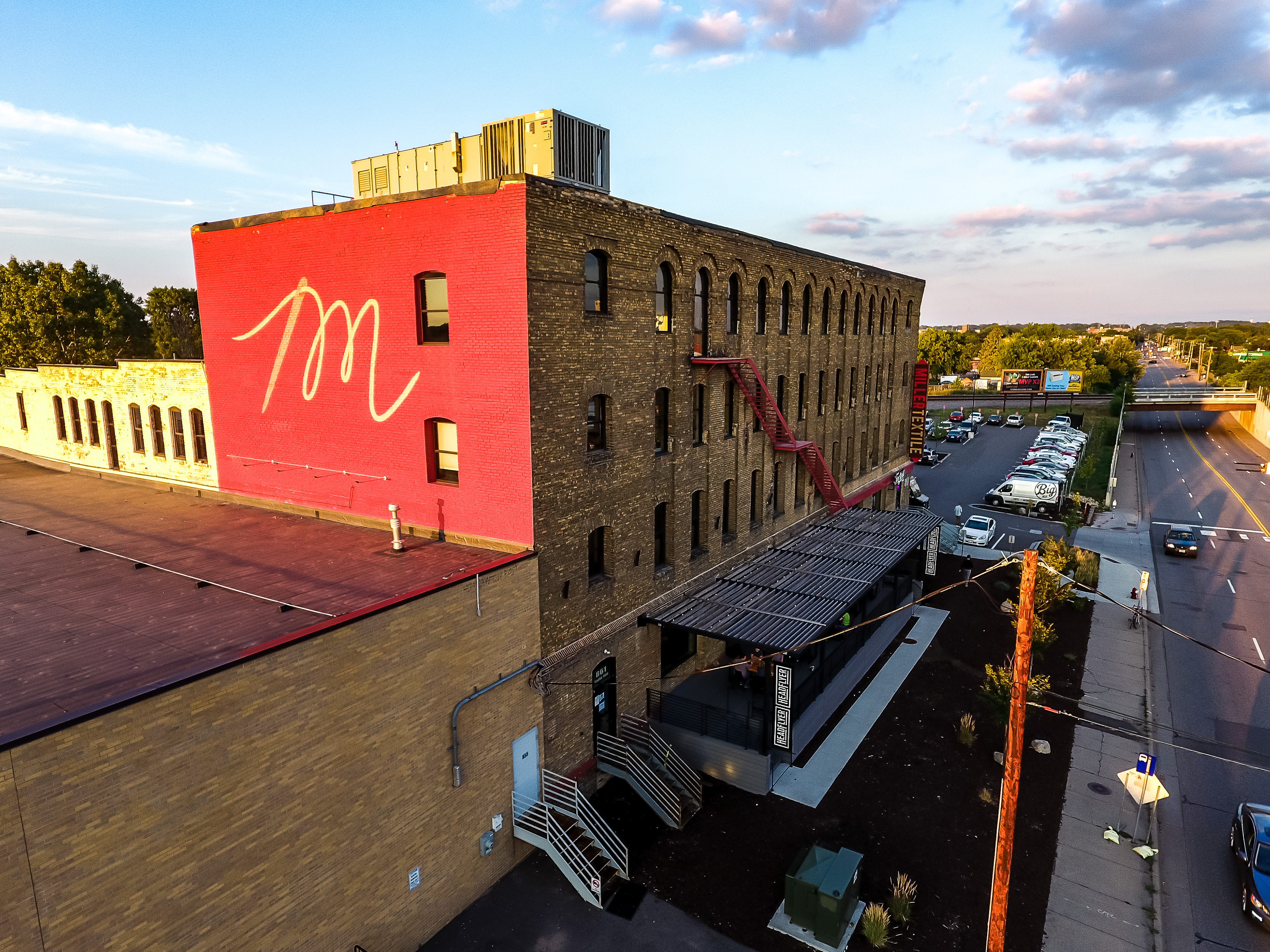 If you know me, you're aware of my affinity for craft beer. Drinking it, watching the pour, carbonation explosion, the whole she-bang.  What's more to love is the availability of product for every walk of life. You've got your porters, pilsners, pale ales, IPAs, hazy IPAs, double-hopped, dry-hopped, fresh-hopped, lagers, and sours - the list goes on. Mad scientists at the helm concoct craft for an entire realm of tastes, desires, and fantasies.
HeadFlyer
is no different. Fittingly owned by a family named the Millers, the taproom opened mid-2017. As with most breweries, their tap list is rotational with seasonals, small-batch, and flagships. My go-to's are their Biggie themed 'It was all a Dream, Juicy IPA' and a newly added sour named Radiant Baby, the double-hopped Dreamshake, Juicy's cousin, is another hot ticket item whenever it makes the weekly cut. But what stood out to me was their small batch series. Every week they release a new beer. Nothing off limits, the brewers find ways to tap into cultural craft trends and make it their own.
Their 'Take a Flyer' mantra comes from a lakeside street in Wisconsin buddied up to the family cabin. The mantra lives through their mission, to challenge patrons to live adventurously and celebrate triumph with craft.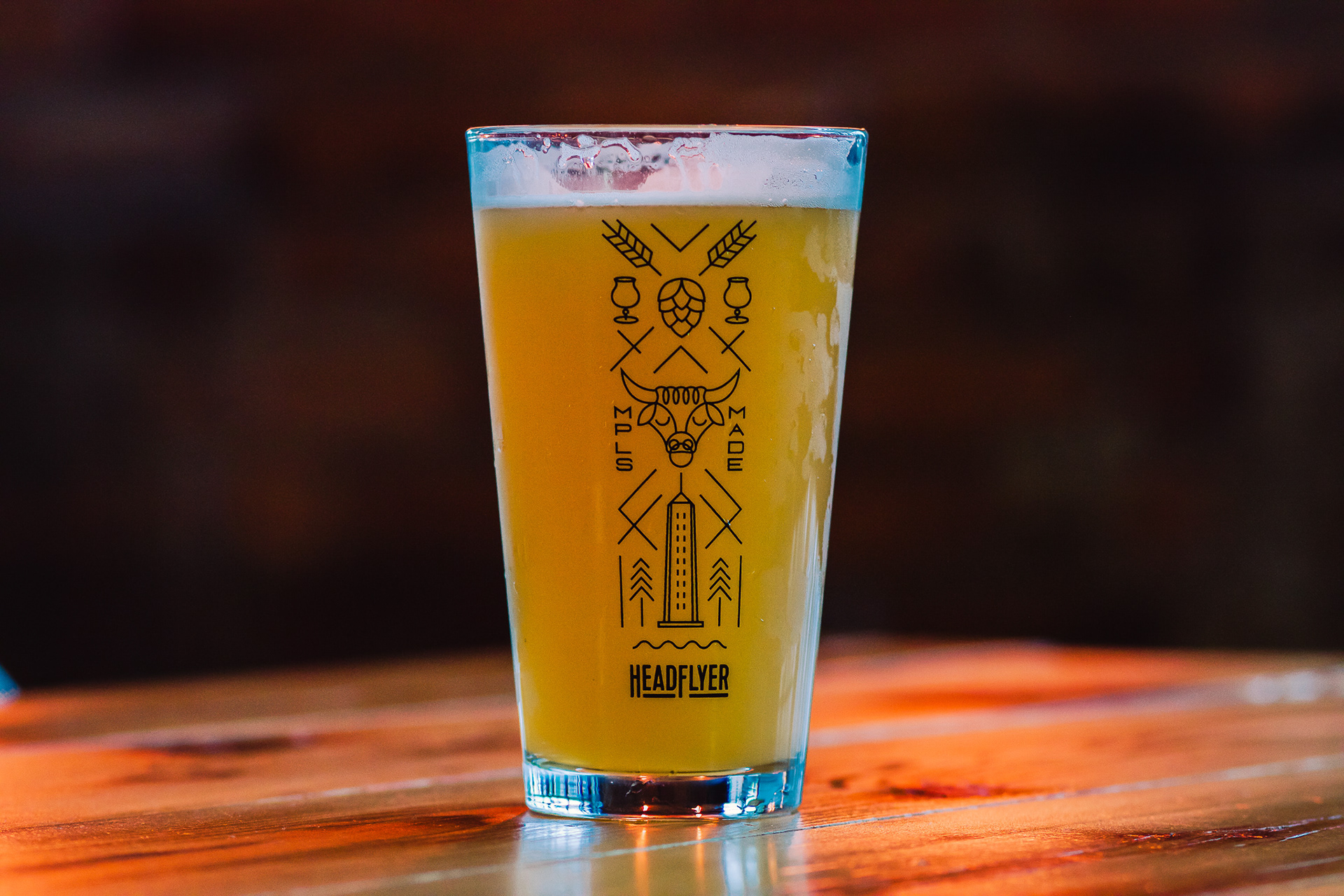 One of my first trips to the taproom was during this year's World Cup. I had been served some posts detailing special hours to stream the World Cup in all its glory. I was instantly sold and made plans to office out of the brewery for about two weeks. 

More than good beer, I found the space welcoming. The branding design was simple, it complimented the welcoming atmosphere and the crew behind the bar. Beertenders resembled the cousin at family reunions you're always happy to see. There was even a table set aside for children to play with LEGOs and other toys. I'd bring my fam around anytime.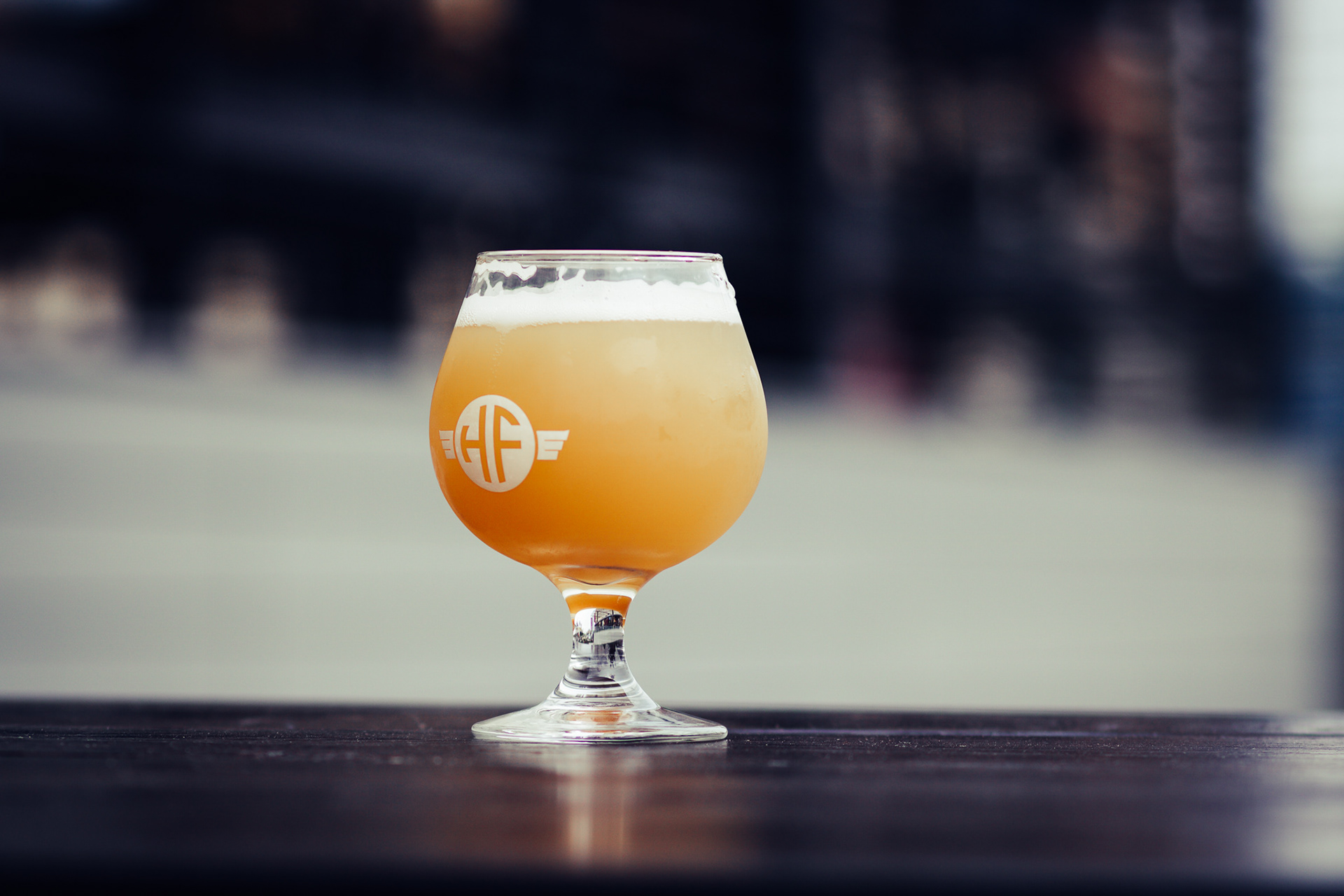 There's no reason to write a novel about why I love this brewery. The beer speaks for itself, they've got tons of happenings on the regular, and their head brewer has a wicked nice beard.
Check em out. Take a flyer and celebrate adventure.